Inheritance Act Claims
Jordans
Looseleaf updated twice-yearly
---
Artificial Intelligence, Algorithms and Antitrust
View PDF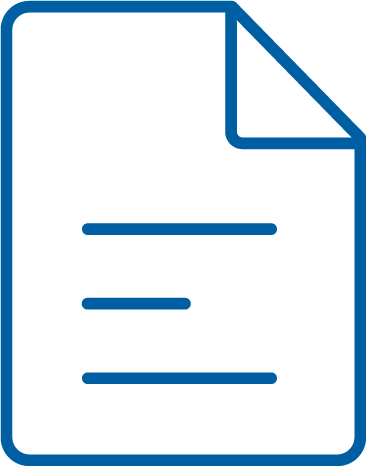 Professor Suzanne Rab has written an article on 'Artifical Intelligence, Algorithms and Antitrust'. The article is a brief summary of key themes discussed at the Competition Law Association 2019 Seminar and panel session.
---
When can proceedings be stayed in favour of ADR? Ohpen Operations UK Ltd v Invesco Managers Ltd [2019] EWHC 2245 (TCC)
View PDF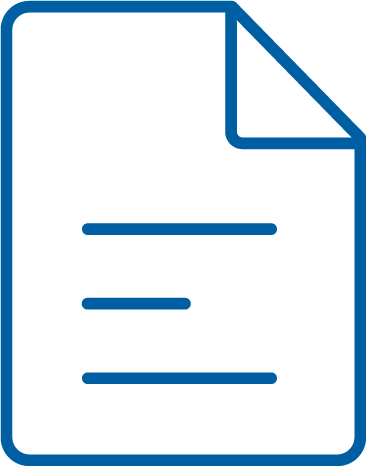 Zoe discusses how O'Farrell J's judgment usefully revisits an issue on which lawyers are often asked to advise in practice: does the contract impose binding obligations on the parties to exhaust all contractual dispute resolution processes before they can commence court or arbitration proceedings?
---
Directors on the Brink
View PDF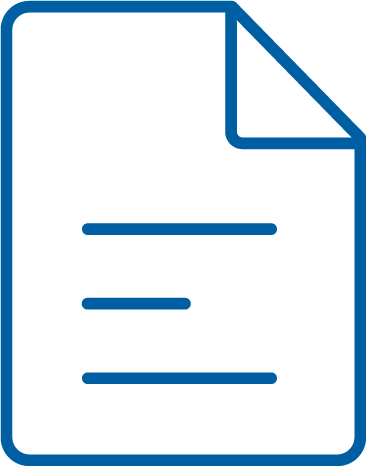 ChBA Isle of Man Conference
---
Freezing Orders: A Return to Orthodoxy?
View PDF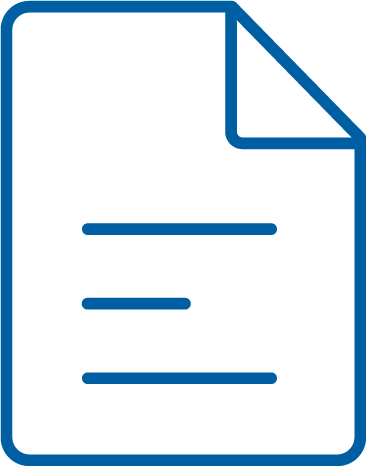 FM Capital Partners v Marino and others [2018] EWHC 2889 (Comm)
---
Running on In
View PDF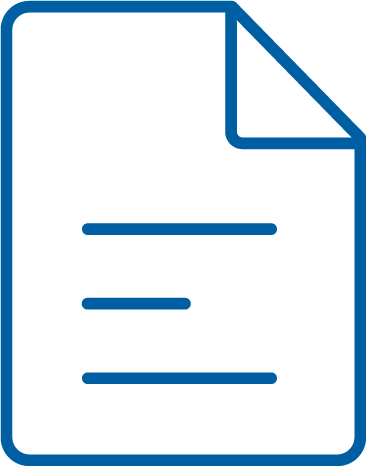 Competition Law Insight
Examining cars and cartels
---
PSR Market Review: Card Services
View PDF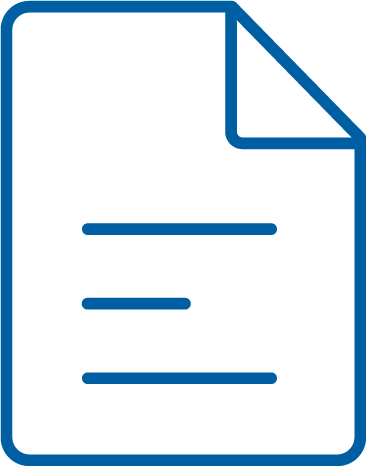 Suzanne Rab evaluates the Payment Systems Regulator's (PSR) proposal to conduct a market review into card-acquiring services.
---
Each spouse should know the financial implications of marriage
View PDF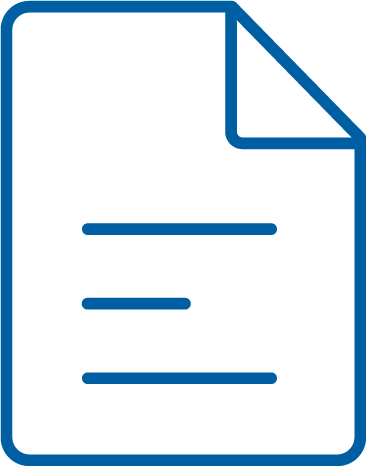 Law Society Gazette
---
Tribunal has jurisdiction to modify restrictive covenant (Lamble v Buttaci and another) LexisNexis
View PDF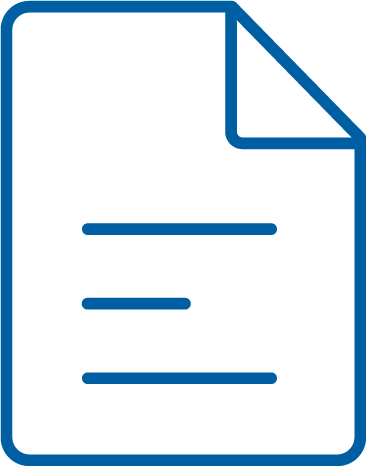 This article was first published in Lexis®PSL Property (12 June 2018)
Andrew Bruce, senior junior barrister at Serle Court Chambers, discusses the Upper Tribunal's (UT) decision in Lamble v Buttaci, which concerns the jurisdiction of the UT to alter a qualified restrictive covenant relating to consent in the event that there wasn't a determination to the unreasonableness of the refusal of consent.
---