Inheritance Act Claims
Jordans
Looseleaf updated twice-yearly
---
Directors on the Brink
View PDF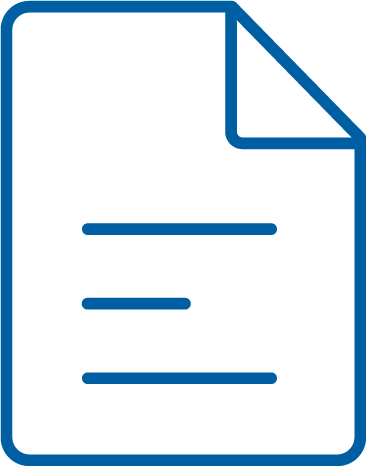 ChBA Isle of Man Conference
---
Freezing Orders: A Return to Orthodoxy?
View PDF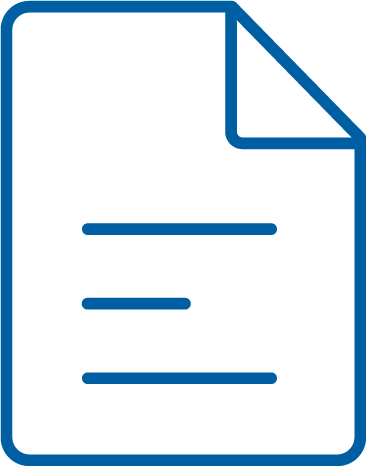 FM Capital Partners v Marino and others [2018] EWHC 2889 (Comm)
---
Running on In
View PDF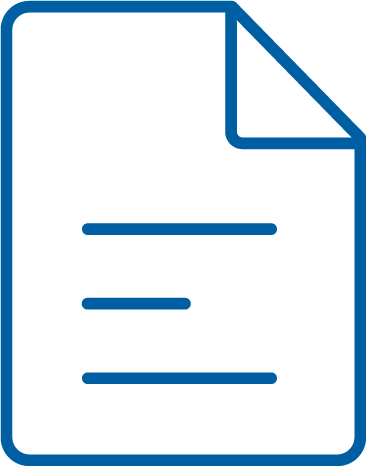 Competition Law Insight
Examining cars and cartels
---
PSR Market Review: Card Services
View PDF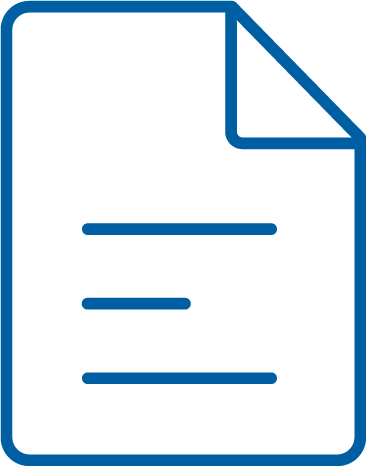 Suzanne Rab evaluates the Payment Systems Regulator's (PSR) proposal to conduct a market review into card-acquiring services.
---
Each spouse should know the financial implications of marriage
View PDF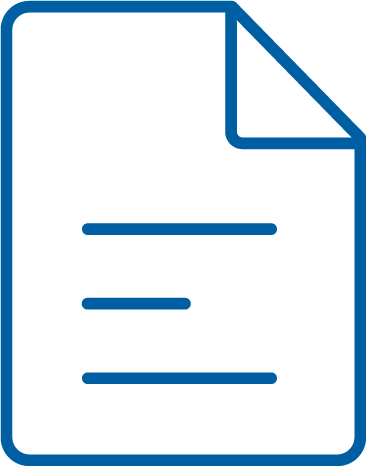 Law Society Gazette
---
Tribunal has jurisdiction to modify restrictive covenant (Lamble v Buttaci and another) LexisNexis
View PDF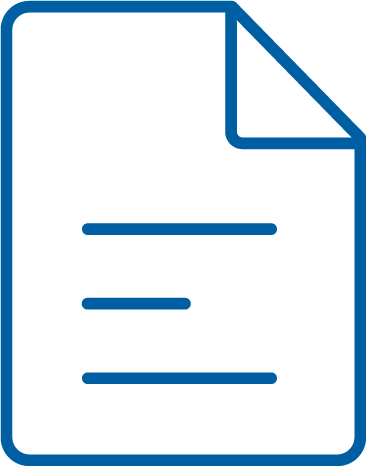 This article was first published in Lexis®PSL Property (12 June 2018)
Andrew Bruce, senior junior barrister at Serle Court Chambers, discusses the Upper Tribunal's (UT) decision in Lamble v Buttaci, which concerns the jurisdiction of the UT to alter a qualified restrictive covenant relating to consent in the event that there wasn't a determination to the unreasonableness of the refusal of consent.
---
Cross-Border Copyright Licensing, Law and Practice
View PDF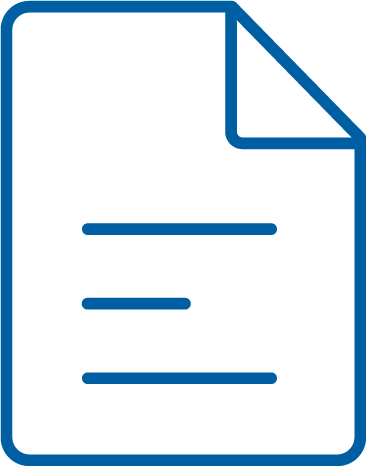 Elgar Intellectual Property Law and Practice series
Edited by Carlo Scollo Lavizzari and René Viljoen, Lenz & Caemmerer, Basel, Switzerland
Contributors: A. Apostolidis, H. Blignaut, L. Chung Nian, K. Golish, P.G. Granados, E. Hochstadt, B. Kalra, B. Lindner, R. Lukyanov, T. Misra, J.B. Nordemann, T. Pattloch, S. Rab, A. Risely, D. Solorio Nocetti, W.S. Strong, K. Sysoeva, K. Tsuru
Copyright Licensing can no longer be considered purely from the perspective of the licensor's home territory. This practical and wide-ranging reference work provides comprehensive coverage of the law and practice of cross-border licensing in a number of major territories, including China, the EU, India, Mexico, Russia, Singapore, South Africa, and the USA. The book, written by expert authors with insight from practice and from their home jurisdictions, focuses on both copyright licensing and competition law and, specifically, the inter-relation between these legal fields. The book is uniquely structured to provide both thematic coverage and detailed analysis of each territory's applicable laws and regulations, highlighting and addressing the legal issues that are most critical in and relevant to licensing practice.
Cross-Border Copyright Licensing is an essential starting point for anyone considering or advising on the implementation or enforcement of a copyright licensing program, in either developed and emerging markets.
---
NEW BOOK BY KHAWAR QURESHI QC - ADVISORY OPINIONS OF THE INTERNATIONAL COURT OF JUSTICE (Foreword by Sir Christopher Greenwood - ICJ Judge 2009-2018)
View PDF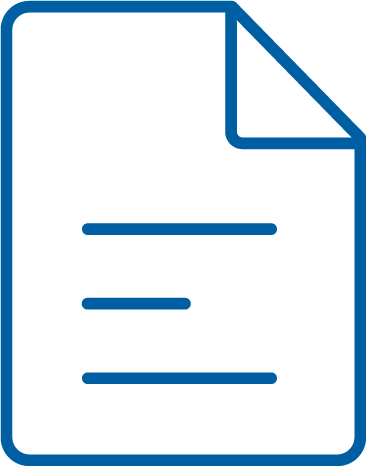 Wildy's, Simmonds and Hill
Available in August 2018, this text provides a comprehensive analysis and review of the vital Advisory Opinion jurisdiction of the ICJ, including a full schedule of all PCIJ/ICJ Advisory Opinion questions and answers from the Court.
Drawing upon his very diverse practice which includes PIL, Commercial Litigation, Arbitration and Regulatory work, Khawar Qureshi QC has added another practitioner oriented text to his Legal Handbook Series.
Published by Wildy's, Simmonds and Hill, Khawar's Legal Handbook Series also includes Public International Law before the English Courts, Conflict of Interest in Arbitration, and Investment Treaty Essentials.
For further details click here.
---